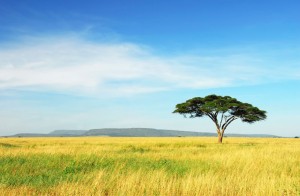 Do you remember our spill about the Acacia tree in our logo? If not,visit "our Philosophy" page and get a refresher…
The Acacia tree has been a symbol of integrity, resilience, and stability since biblical times. We want to represent something similar. We are not only passionate about improving oral health, we are also passionate about improving the community and world we live it. It has been a goal of Dr. Hillstrom's from the beginning to not only provide the best dental care possible, but to also be a force for good, serve the community, and provide others with opportunities to do the same. That is how the Smile Initiative idea was born. It is our way of initiating smiles and paying it forward. After all, "We shall never know all the good that a simple smile can do." -Mother Teresa.
Dentistry is more than just teeth, it's also about smiles. We invite you to join us.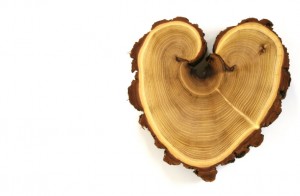 With that being said, we invite you to join North Texas Dental Associates and Buckner Shoes for Orphan Souls in making a difference one tooth and one shoe at a time.
Beginning May 1st- June 10th, for every pair of NEW shoes you bring into our office, you will receive a $15 credit to use towards your dental exam, cleaning, treatment, whatever! 
It gets even better, you can bring in up to 3 pairs of NEW shoes and save $45 off your dental treatment. So now you can feel warm and fuzzy inside, save money, make a difference, and improve your oral health. Yep, pretty great, right? 
Now, here is a little tidbit about the awesome Buckner, Shoes for Orphan Souls mission. They provide new shoes to orphans and vulnerable children in the US and through-out the world. Since 1999, Buckner has distributed more than 2.9 million pairs of shoes to children in 76 countries. We are honored to join forces with them and bring smiles to children around the globe.
"There is something life-transforming about a new pair of shoes. They give children hope in the darkest of circumstances and show them they are not forgotten…You are representing the 143 million orphans in the world today who are longing for love and support, children who rarely have anything to call their own." – Buckner CEO, Albert L. Reyes
Go to http://www.shoesfororphansouls.org for more information about who your shoes will go to.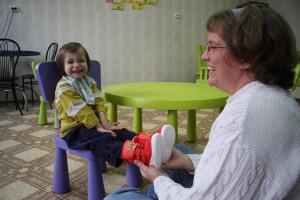 Thank you, thank you, thank you for supporting us! We look forward to seeing you and your shoes in the office soon!