James E. Hillstrom, DDS, PLLC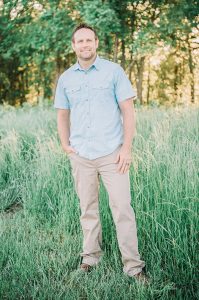 Dr. James E. Hillstrom was born in Roy, Utah. He received his Bachelor's degree in microbiology and minored in chemistry at Weber State University. He received his Doctor of Dental Surgery degree at The Ohio State University. This is where Dr. Hillstrom developed his passion for dentistry and became a true Buckeye fan.
Following his doctorate degree, Dr. Hillstrom received special training for implant dentistry at The Medical College of Georgia Medical Center. Dr. Hillstrom attends more than 20 hours of continuing education each year to ensure that he is current on the latest procedures and technology.
Dr. Hillstrom has been a resident of Texas for over four years and has already developed Texas pride. He is happily married to his wife of almost ten years. Their two young boys and little girl keep them busy and they just welcomed another darling baby girl into their family. He is passionate about dentistry, but his first passion is his family. He loves to go camping at Broken Bow, Oklahoma and get extra dirty with his little boys, get his kiddos all decked out in scarlet and grey to cheer on the OSU football team, ride bikes, try his hand at a new French toast recipe every Saturday morning, enjoy some authentic Texas BBQ in his smoker, play baseball, golf, snowboard, playing the guitar, and check off some honey-do items with his carpentry skills. He is a member of The Church of Jesus Christ of Latter-day Saints and spent two years serving a church mission in Washington D.C. at the age of 19. His faith is very important to him.
Dr. James E. Hillstrom learned at an early age how rewarding and satisfying sincere service and hard work can be. His favorite quote by Albert Einstein, "Only a life lived for others is a life worthwhile," has been a phrase he has tried to model his life after. He enjoys dentistry because it gives him an opportunity to serve others and the community.
Dr. Hillstrom is dedicated to providing you and your children with bright, healthy smiles. At North Texas Dental Associates, we make every effort possible to create a comfortable and enjoyable experience. With his ability to make anyone feel comfortable in the dental chair and his use of state-of-the-art technology, we promise you will walk away feeling like you are not only a valued patient, but also a valued friend. We maintain a skill set of education, technique, and workmanship to provide you long lasting results. We stay updated with the latest dental advancements, so you can rest assured that you are in the best hands. We are truly dedicated to you. We go above and beyond to make sure that you have the best dental experience ever; one that is genuine, comfortable, fun, and feels like home. We want to make lifelong friends. It's more than just dentistry; with us it's personal.
Dr. Hillstrom invites you and your family to visit North Texas Dental Associates today to discover the best in dental care!
Dr. James Hillstrom is currently a member of the American Dental Association, Texas Dental Association, Weber State Dental Society, Dallas County Dental Society, and North Texas Dental Society.
Did you know? Dr. Hillstrom loves his country and all things military, and he hopes someday after retirement to become a Navy SEAL. Hopefully at age 60 he will still be able to do a couple of push-ups. Dr. Hillstrom is passionate about music and plays the guitar and the piano. He was a part of a band in college and likes to write music. He wrote a song for his girlfriend and she was so impressed that she later became his wife. Dr. Hillstrom is the ultimate family man. He loves to wrestle, laugh, and cuddle with his little ones. His little kids love to visit the office where they can see Daddy, raid the prize box, and get hugs from the staff. At North Texas Dental Associates, you can feel the love one way or another.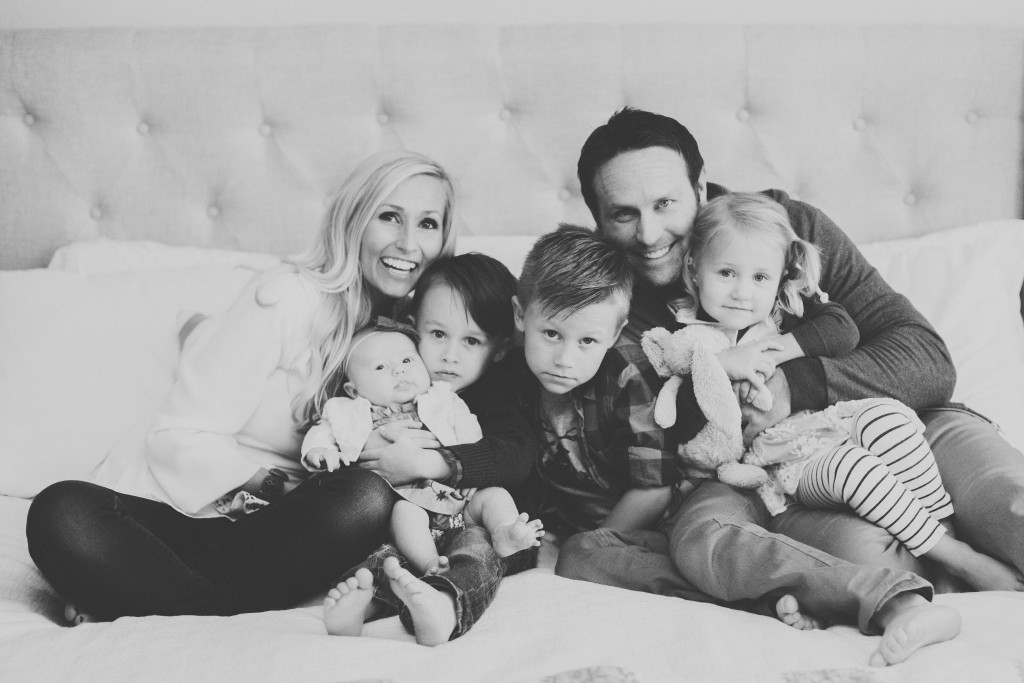 ---