James E. Hillstrom, DDS, PLLC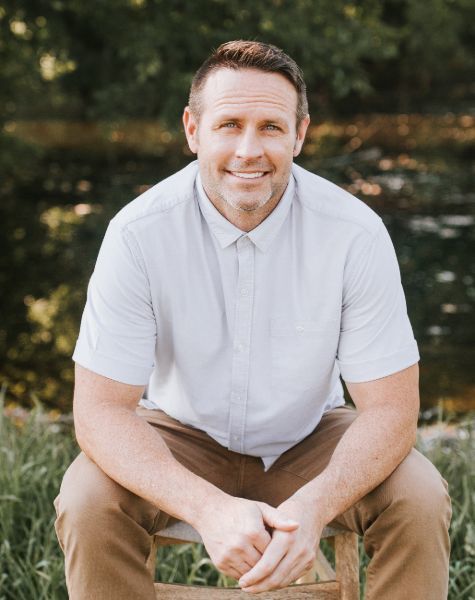 Dr. James E. Hillstrom was born in Roy, Utah. He received his bachelor's degree in microbiology and minored in chemistry at Weber State University. He received his Doctor of Dental Surgery degree at The Ohio State University. This is where Dr. Hillstrom developed his passion for dentistry and became a true Buckeye fan.
Following his doctoral degree, Dr. Hillstrom received special training for dental implant procedures at the Medical College of Georgia. Dr. Hillstrom is a member of the Spear Dental Study Club, which meets monthly, and attends more than 20 hours of continuing education each year to ensure that he is current on the latest procedures and technology. He is currently a member of the American Dental Association®, the Texas Dental Association, the Weber State Dental Society, the Dallas County Dental Society and the North Texas Dental Society.
Dr. Hillstrom has been a resident of Texas for over ten years and has already developed Texan pride. He is happily married to his wife of 16 years. He plays the guitar and the piano. He was a part of a band in college and wrote a song for his girlfriend. She was so impressed that she later became his wife. Their two boys, two little girls, two dogs, one bunny and one hamster keep them busy and entertained. He is passionate about dentistry, but his first passion is his family. He loves to go camping at Broken Bow, Oklahoma, get his kiddos all decked out in scarlet and grey to cheer on the OSU football team, participate in CrossFit, ride bikes, try his hand at a new French toast recipes come Saturday morning, enjoy some authentic Texas BBQ in his smoker, play baseball, golf, snowboard, and check off some "Honey Do" items with his carpentry skills. He is a member of The Church of Jesus Christ of Latter-day Saints and spent two years serving a church mission in Washington D.C. at the age of 19. His faith in Jesus Christ is very important to him.
Dr. James E. Hillstrom learned at an early age how rewarding and satisfying sincere service and hard work can be. His favorite quote by Albert Einstein, "Only a life lived for others is a life worthwhile," has been a phrase he has tried to model his life after. He enjoys dentistry because it gives him an opportunity to serve others and the community.
Dr. Hillstrom is dedicated to providing you and your children with bright, healthy smiles. At North Texas Dental Associates, we make every effort possible to create a comfortable and enjoyable experience. With our ability to make anyone feel comfortable in the dental chair, and our use of state-of-the-art technology, we promise you will walk away feeling like you are not only a valued patient, but also a valued friend. We maintain a skill set of education, technique and workmanship to provide you long-lasting results. We stay updated with the latest dental advancements, so you can rest assured that you are in the best hands. We are truly dedicated to you. We go above and beyond to make sure that you have the best dental experience ever; one that is genuine, comfortable, fun and feels like home.
Dr. Hillstrom invites you and your family to visit North Texas Dental Associates today to discover the best in dental care!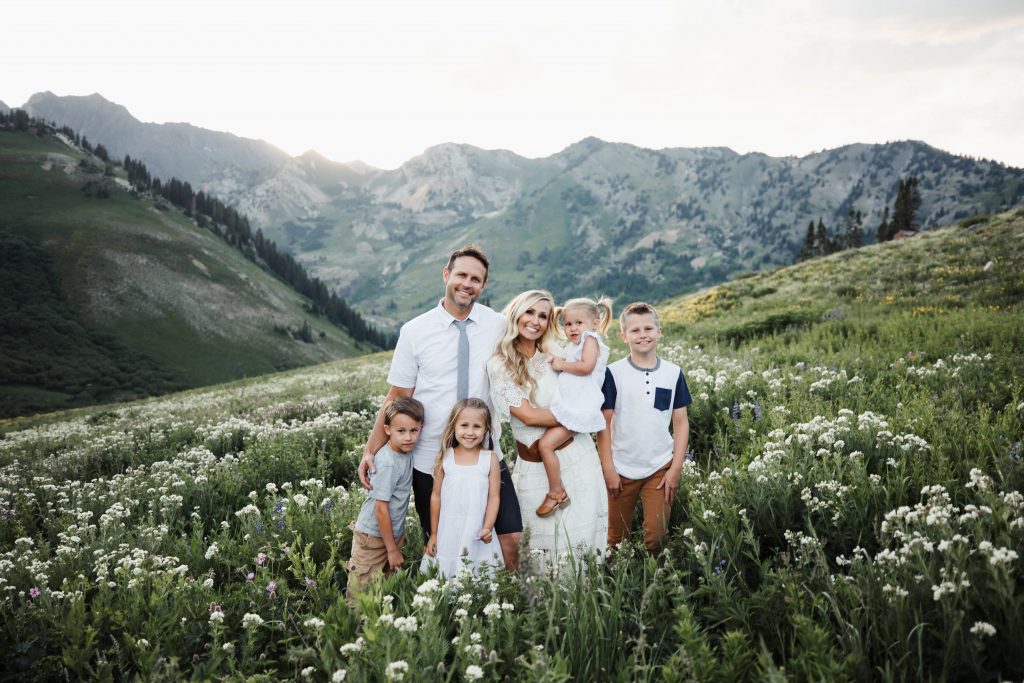 Beau Ross, DDS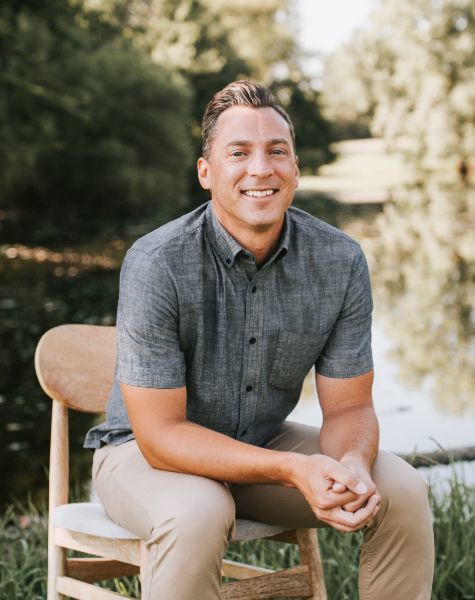 Dr. Beau Ross was born and raised in Price, Utah. Prior to attending college, Dr. Ross completed a 2-year church mission in Bogota, Colombia for The Church of Jesus Christ of Latter-day Saints. It was during this time that he really developed an appreciation for serving and helping others, and this is where he started to consider dentistry as his chosen profession. Shortly after returning home from Colombia, he started his studies at the University of Utah where he earned a bachelor's degree in exercise and sport physiology. He went on to graduate from the University of Iowa College of Dentistry, receiving his Doctor of Dental Surgery. During both his undergraduate and dental studies, Dr. Ross sought out various opportunities to continue to serve others by offering help in local dental events and dental mission trips to underserved countries. This desire to serve others continues today.
Following the completion of his degree, Dr. Ross and his family moved to the state of Colorado where he practiced general dentistry for several years as an associate dentist, partner dentist, and eventually an owner dentist. During these early years in his career, he was able to further sharpen his dental skills through hours of continuing education. He has been able to learn advanced techniques and skills in restorative and cosmetic dentistry, oral surgery, fixed and removable prosthodontics, endodontics and implant dentistry. Dr. Ross continues to dedicate numerous hours in continuing education to improve and become the best dentist he can possibly be. His highest priority is to provide the best dental treatment possible. He is committed to listening and understanding his patients as individuals and providing a path for them to achieve their dental goals.
Despite their wonderful experience in Colorado, Dr. Ross and his family decided to relocate to Texas and have been "Texans" since 2015. Although they miss the mountains, camping and other outdoor activities (Dr. Ross really misses his mountain bike!), they have really grown to love Texas and the people here. The values, ambition, and pride here in Texas are second to none! Dr. Ross and his family share in that pride and hope to represent Texas in a meaningful way.
Dr. Ross has been married to his beautiful bride, Sarah for over 17 years. They are very active and enjoy getting out, trying new things and seeing new places. There is no better time spent than time spent with family – nothing is more important than family. When not spending time with his family, Dr. Ross loves a good round of golf, exercising and reading a good book. His wife, Sarah is an avid tennis player and enjoys beating Dr. Ross in the gym, and in any competition, for that matter. They have been blessed with 3 beautiful children: Tucker, Tilly, and Jack.
Dr. Ross is truly excited to be a part of the North Texas Dental Associates family! Rest assured, he will continue to provide the best dental treatment and render the best possible experience that has come to be expected at North Texas Dental Associates. He invites you and your family to come and be a part of ours!
---