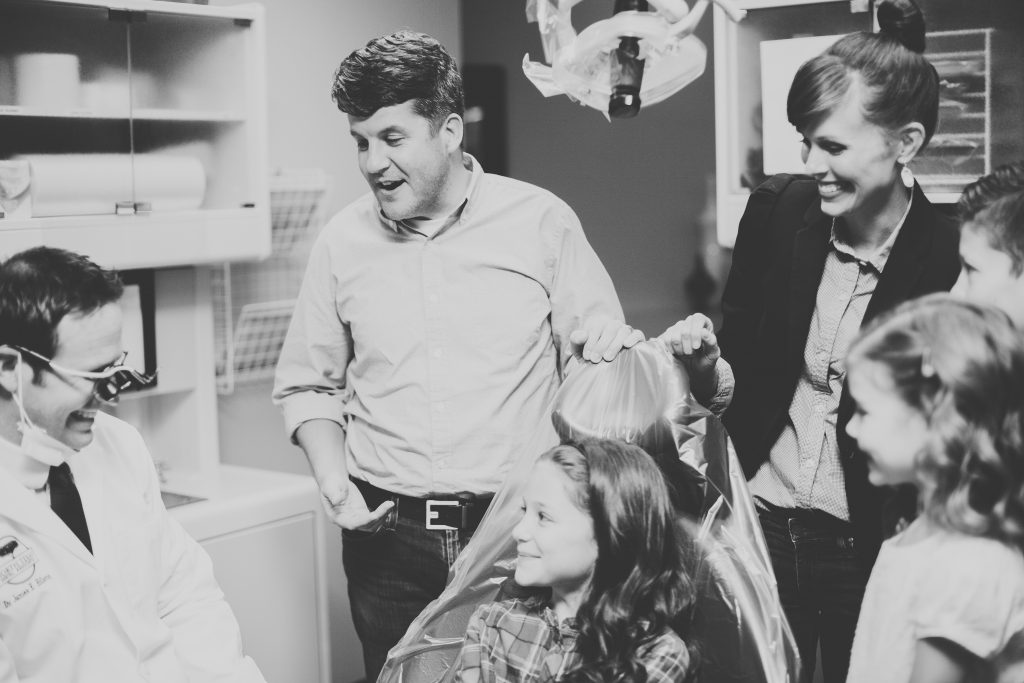 We provide the very best dental care
Our dentists and team in Plano, Texas, are committed to giving you the highest quality dental care possible. We maintain a skill set of education, technique, and workmanship to provide you long lasting results. We stay updated with the latest dental advancements, so you can rest assured that you are in the best hands.
We offer an unprecedented patient experience
We are truly dedicated to you. We go above and beyond to make sure that you have the best dental experience ever; one that is genuine, comfortable, fun, and feels like home. We want to make lifelong friends. It's more than just dentistry; with us it's personal.
We are a force for good
We believe in modeling our lives and practice after the two great commandments: love God and love thy neighbor. We consider it a privilege and responsibility to do more, to help more, and to give more. We want to be a force for good in the community and in the world. We want to be the change we hope to see in the world.
"Our humanity comes to its fullest bloom in giving. We become beautiful people when we give whatever we can give; a smile, a handshake, a kiss, an embrace, a word of love, a present, a part of our life all of our life." -Henri J.M. Nouwen
We invite you to contact North Texas Dental Associates today to learn more and to schedule an appointment with Dr. Hillstrom or Dr. Ross.