As Thanksgiving approaches we want to share as a team why we feel so blessed. Oh, and incase you are wondering, you made the list! We are so incredibly thankful for our loyal, loving, and amazing patients!!!
"Thanksgiving is one of my favorite times of the year! It's the beginning of that magical time of year, where anything seems possible. It reminds us to be thankful and count our blessings. So many things become so little when we realize how blessed and lucky we really are." – Tammy, Hygienist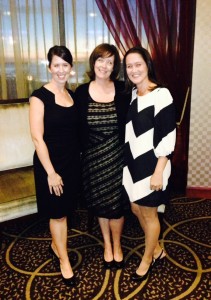 " I am thankful for God's many provisions in my life." -Brenda, New patient specialist
Stay tuned to hear more from our hearts.